case study
Bob Rogers Travel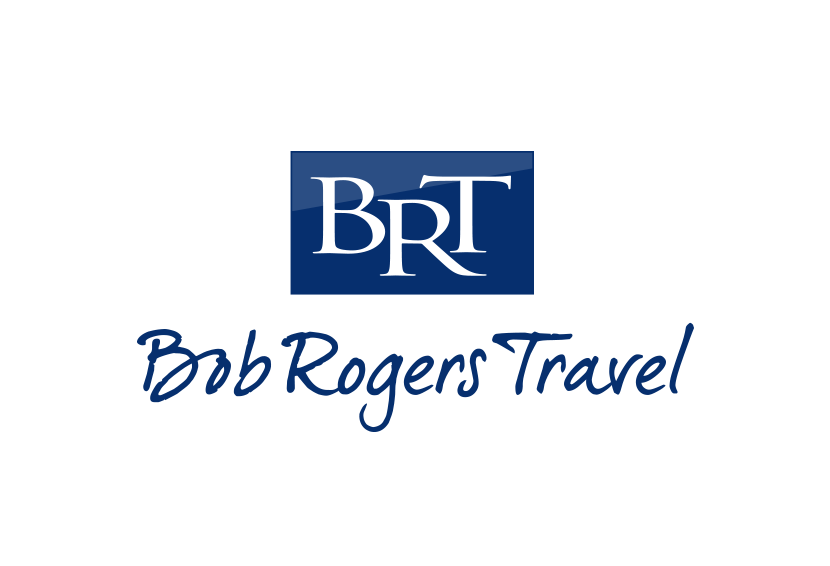 Bob Rogers Travel
Building a 20 year partnership with the #1 performance group travel business in the US is no small task. Each year, we work with our client-partners at Bob Rogers Travel (BRT) to bring fresh ideas and innovative solutions to their ever-growing marketing needs.
Our current engagement with BRT is a multi-year brand and marketing campaign including a massive website overhaul, content generation, video production, custom photography and marketing support.
Video Production
Each year our team produces new videos highlighting BRT's brand and custom performance tours. Featured videos include a longer version with more in-depth information, as well as supporting 30's and loops for social media engagement.
Sing Your Heart Out — Focus on Choir