how we work
Whether you need a website refresh or a new partner for your next big campaign, we can help.
Campaign
Business branding, complex websites, annual campaigns — we can handle long-term engagements that require the focused attention of an experienced team. The scope of work is scaled to your needs and can fit easily into your marketing plans and budget.
Custom Scope
Long-Term Projects
Team of Experts
Strategy
Consultation
Partner
Need a volume of marketing materials and ongoing creative support throughout the year? We can customize a monthly or quarterly budget to cover the bulk of your ongoing creative needs. Partnership provides first-in-line access to our team of dedicated pros, ongoing support, and simplifies your marketing spend.
Continuous Support
Team of Dedicated Professionals
Simplified Budget
dboy is a virtual creative agency. Our team works with you online from across the country, but our quick response and regular communication make it seem like we're right down the hall.
Patrick Smith
Founder,
Creative Director,
Lead Designer
& Developer
Jenny Vetter
Brand Strategist
& Copywriter
Evan Vetter
Senior Video Producer,
Director & Editor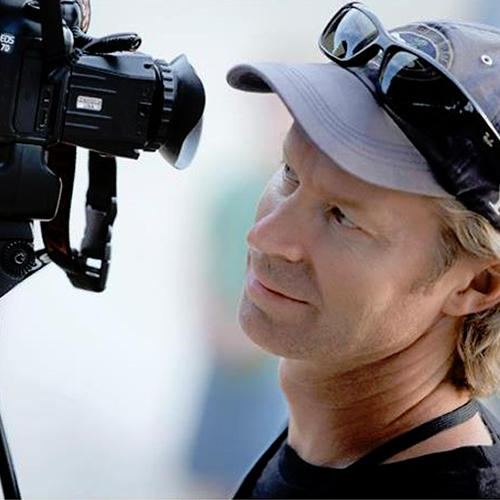 Scott Mason
DP, Videographer, Motion & Graphic Designer
Build your brand. Own your brand.
   Schedule a free consultation to learn more.