How we work:
Whether you need a quick brochure, a website refresh or a new partner for your next big campaign, we can help.
Project
Looking for a custom email graphic or a two-panel brochure? No problem. We can get up to speed on your brand fast and pitch in on any project, no matter the size. Just send us a brief description of what you need and we'll provide a quote and timeline within hours.
  Professional Design
  Project Pricing
  Fast Response
Campaign
Business and employment branding, large websites, annual campaigns — we can handle long-term initiatives that require the focused attention of an experienced team. The scope of work is scaled to your needs and can fit easily into your marketing plans and budget.
  Custom Scope
  Long-Term Projects
  Team of Experts
  Strategy
  Consultation
Retainer
Need a volume of marketing items produced throughout the year? We can customize a monthly retainer to cover the bulk of your ongoing creative needs. A retainer gives you access to a dedicated team of pros, provides ongoing support and simplifies your monthly marketing spend.
  Continuous Support
  Team of Professionals
  Simplified Budget
dboy is a virtual creative agency. We don't waste your money on foosball tables and juice bars. Our team works with you online from across the country, yet our quick response and regular communication make it seem like we're right down the hall.
We've hand-picked our team based on skill, experience and character. Each member brings years of perspective and ingenuity to every project and campaign. No junior players learning the ropes here.
Patrick Smith
Founder, Creative Director
& Lead Designer
Jenny Vetter
Brand Strategist &
Lead Copywriter
Andrea Heppe
Project Manager
Todd Marcinkiewicz
Designer
Evan Vetter
Video Producer, Director & Editor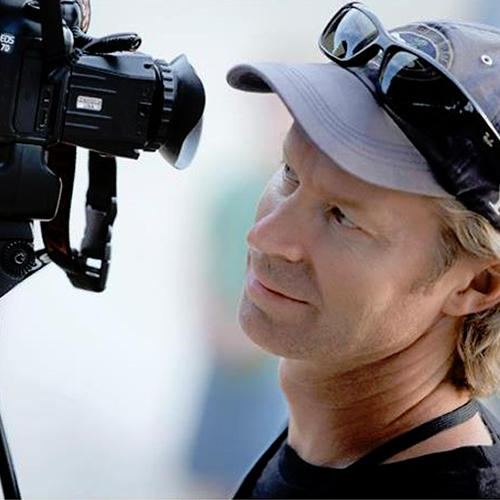 Scott Mason
DP, Motion Graphics
Aaron Alexander
Lead Developer
Jeff Bridgforth
Front-End Developer